---
Women in Soccer Media
In the United States, women reporters make up 11% of sports media in the top 20 outlets. While we're often seen as the minority in the media, our resilience goes beyond a statistic to put in the hard work and set the way for the next generation.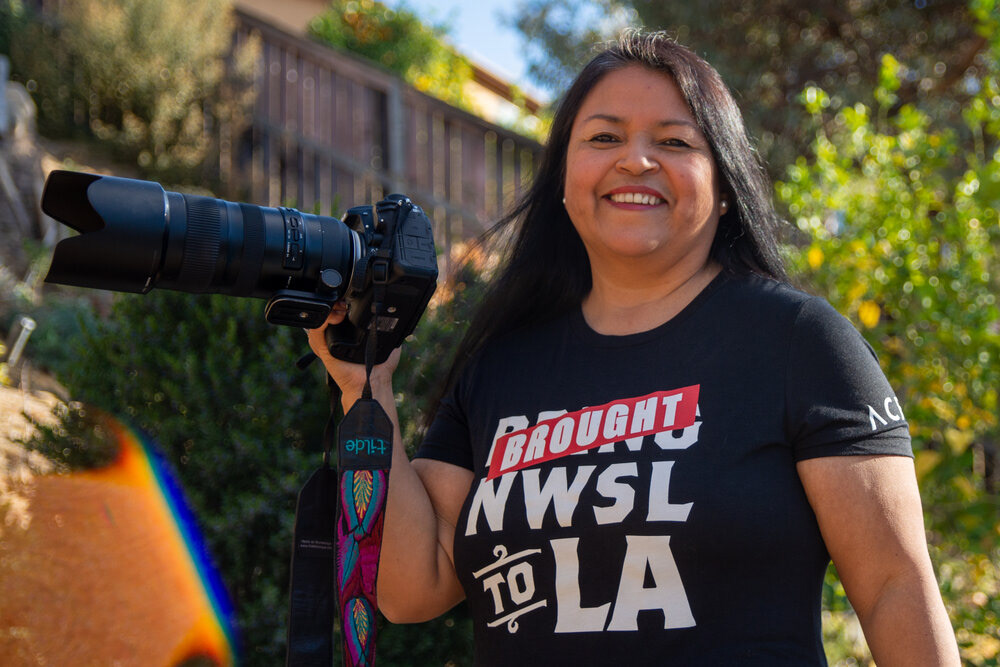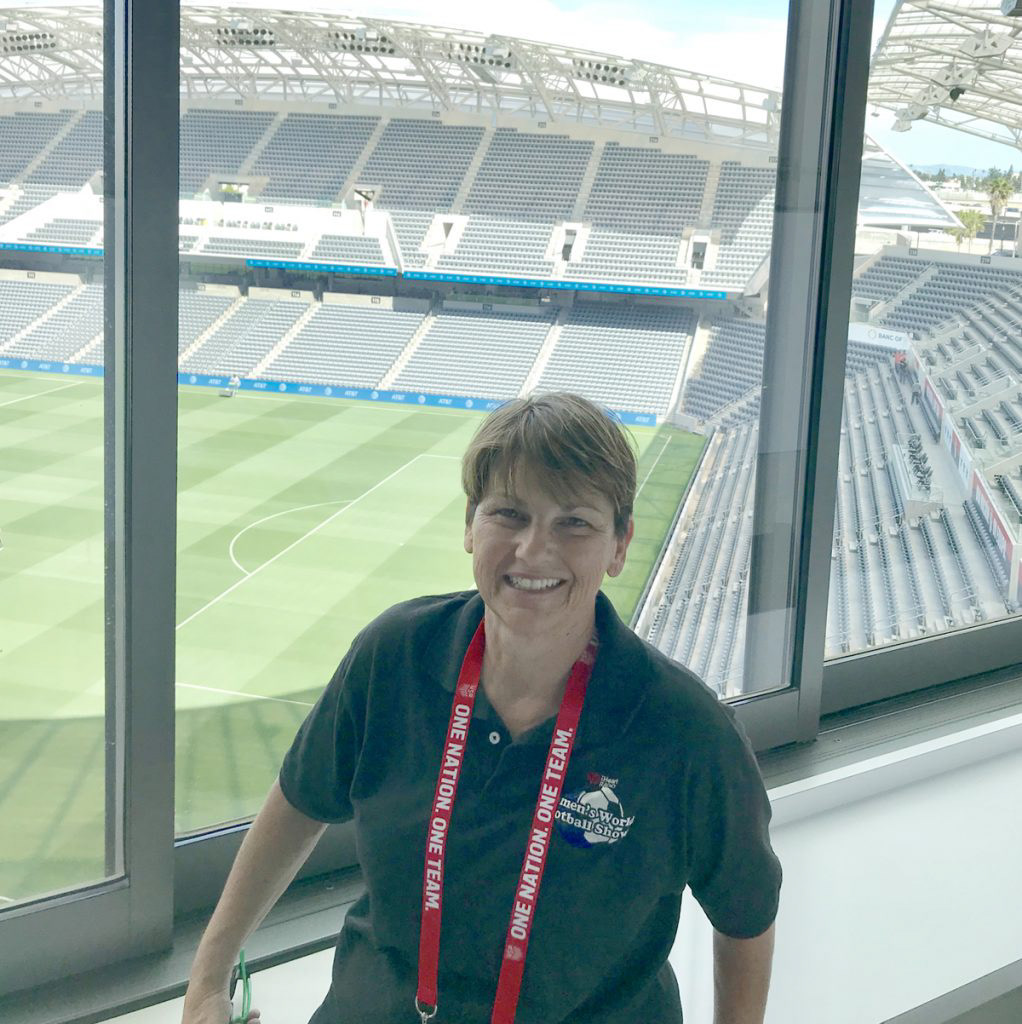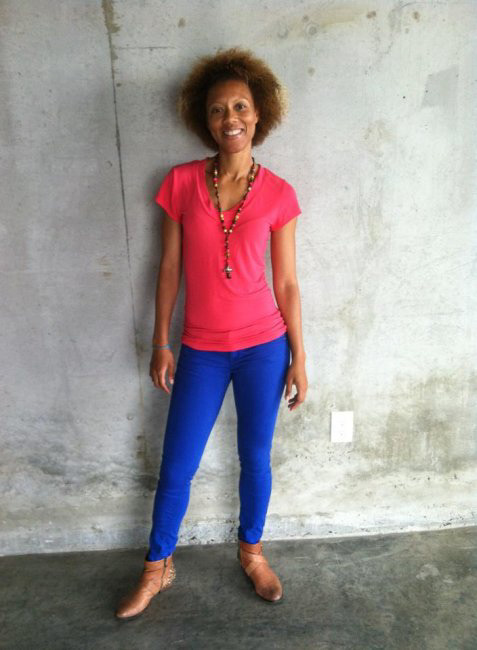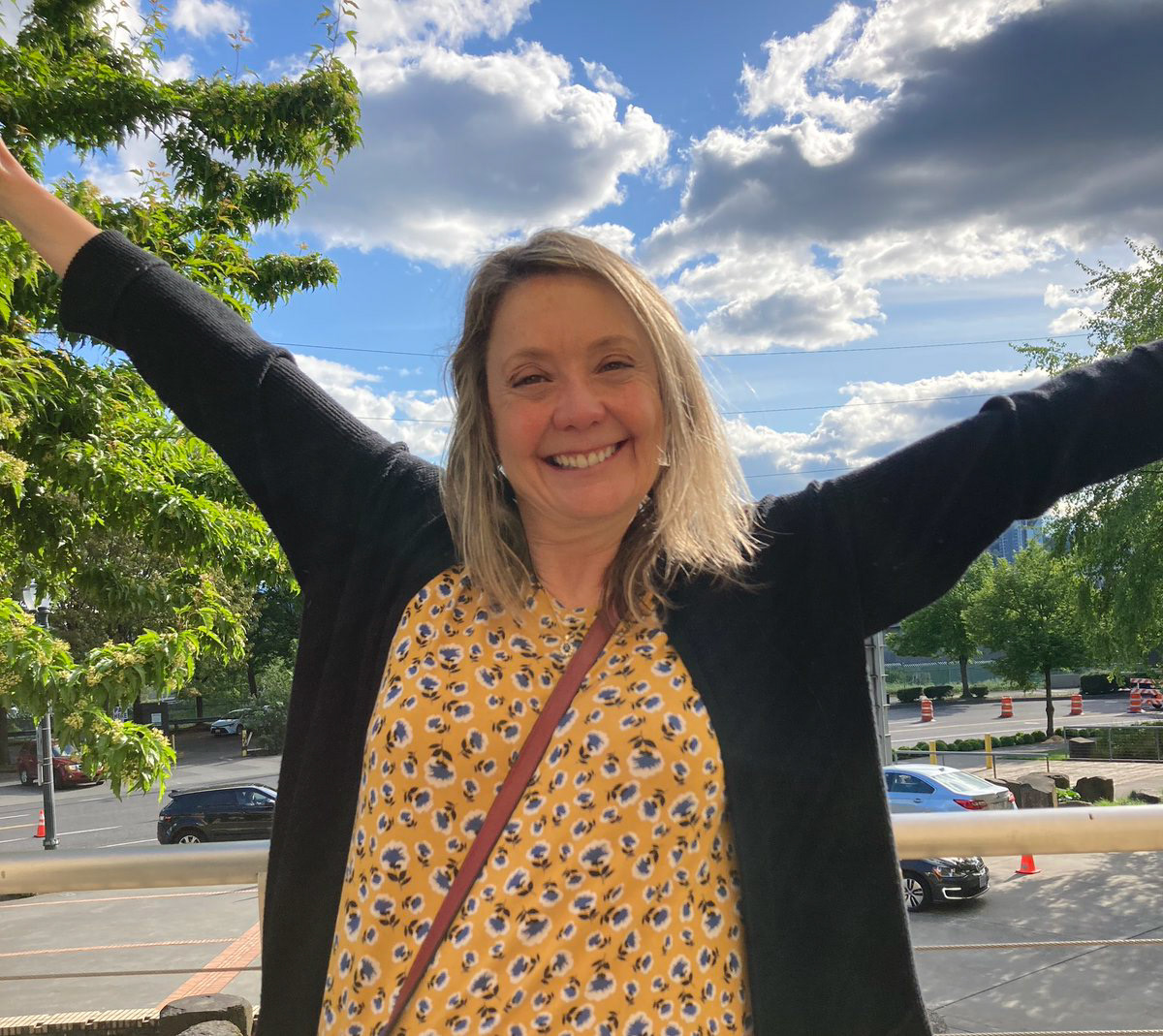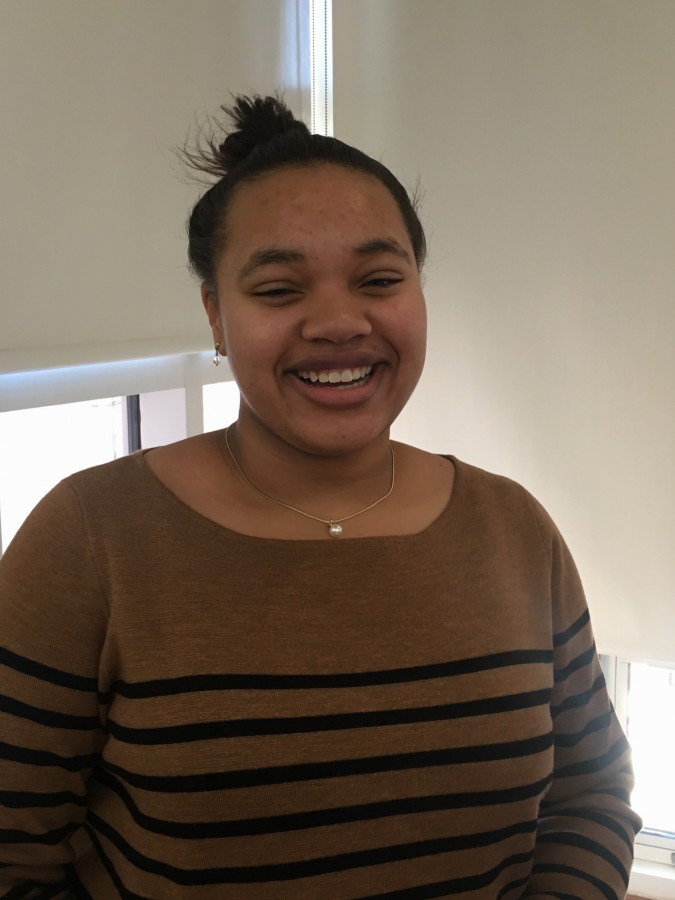 "For my terminal project, I interviewed female colleagues who cover soccer. I captured the stories on various mediums to show the challenges and passions of women who cover the sport and the unique contribution they make to the game." - Jackie Gutierrez.

View her entire project here.
By Jackie Gutierrez
Website
June 4, 2021
BACKSTORY TO THE PROJECT
Since I was 17 years old, I've wanted to pursue sports journalism and cover women's soccer. But at 17, having a dream to be a sports journalist seems so far away. No one tells you about the hours of dedication to your computer, the way men will dismiss you as the youngest female in the room, or even about the nerves that rise from your stomach as other professional journalists listen to your question in a press conference.
Being a woman in a male dominated industry is beyond intimidating. As an entrepreneur in sports media, I manage my own independent news source called
Women Kick Balls
. Although I have an audience of nearly 600 email subscribers, sometimes, this journey gets a bit lonely.
To fulfill the requirements for my master's degree in journalism through the School of Journalism and Communication at the University of Oregon, I wanted my terminal project to look at the perspectives of women in soccer media. Each of my colleagues have unique and powerful perspectives to bring to the table and I wanted to share their experiences. In the
Stories
tab, I've documented a mix of mediums to share about their journeys as freelancers, startups, and contributors to major publications.
As women's soccer is a minority in sports, we as women can also relate to the experiences of professional athletes who are discriminated for their gender as they fight for equality while consistently showing up to put in all of our efforts to showcase the power of female representation in a male dominated world.